How to Tie a Cravat
Follow our easy guide on how to tie a Cravat. . .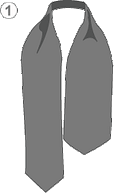 1. Place the cravat flat aroung your neck, with the right hand side falling a few inchces below the left.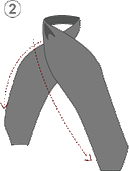 2. Next, cross the longer end over the shorter end from right to left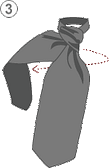 3. Now bring the same piece under electronic cigarette supplier china the shorter end.
4. Continue by bringing the same piece up and over the top, to the left hand side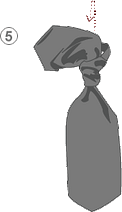 5. Now pull the piece through the loop of the neck so that it sits behind the knot.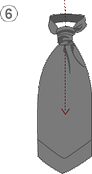 6. Lastly, to create the ruche effect pull the piece through the knotted loop and lay the section down.